The Whispers
March, 10, 2023
At a Glance
Location: Oxted, Surrey
Clients: Chartwell Land and New Homes
Type of Project: Structural Engineering
Scope of Services: Structural Engineering, Civil Engineering
Project Summary
VEDA were appointed by Chartwell Land New Homes to act as consulting Structural and Civil Engineers for the detailed design stage of a new bespoke five bedroom detached residential property, with double garage in Oxted Surrey.
The property is formed from traditional brick and block external leaves, with the upper floors constructed from steel profile decking supporting insitu concrete. To accommodate the large open plan roof layout at second floor level, VEDA designed a 3D skeletal frame, which supported roof construction and second floor timber floors.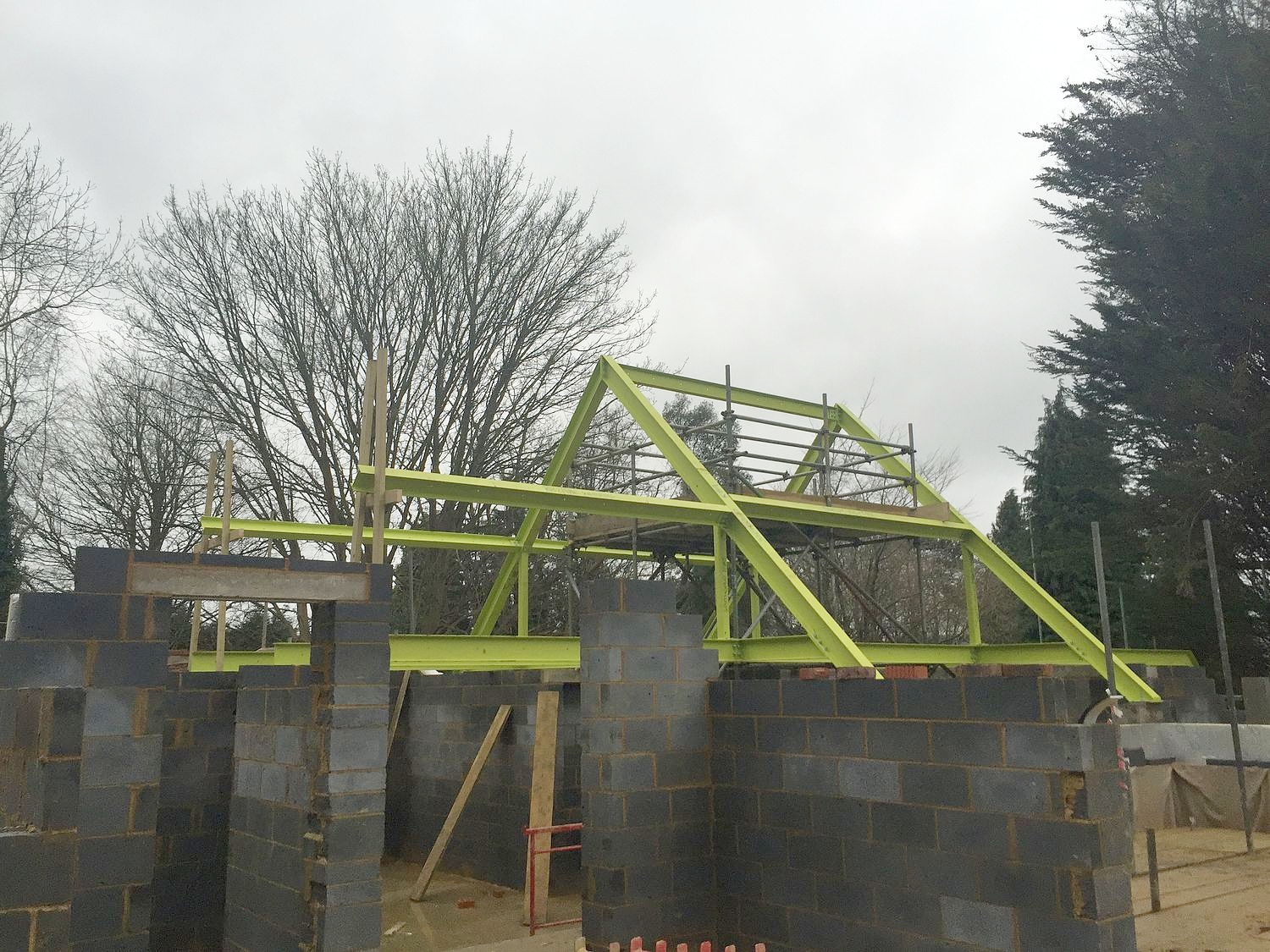 The new development is supported by a series of reinforced concrete ground beams, which span between 300mm dimeter CFA piles embedded within the underlying clay strata. To accommodate the changes within the external levels, 3.0 metre high Gabion baskets were design to act as a permanent retaining wall, which also enhanced the architect feature of the development.